Description
Bing & Bang Begin is an enlightened creation story that tells the story of Love and all the things it can do, while revealing profound universal truths that include the principles of Chinese cosmology, quantum physics, thermodynamics, evolution, mindfulness, and human physiology. Written in the whimsical style of Dr Suess using simple rhyming verse that feels good in your mouth as you say it, this story reveals how Everything began, and how polarity (Bing & Bang) emerged from Nothing, Everything, Something, Anything, and Thing-King to enter the realm of space, time, energy, matter, and information. This is a truly engaging and insightful narrative that will appeal to inquisitive minds of all ages.
Reviews
"I love Bing & Bang Begin! The words and artwork are enchanting. What a beautiful way to introduce children or troubled patients to the bigness and beauty of creation." – 'Patch Adams' Dr Hunter – physician, comedian social activist, clown and author of "Gesundheit"

"Children will be enthralled by the story of creation as told in delightfully memorable verse. The illustrations are beautiful and perfectly complement the lyrical text. This is going to be an all-time favourite of children young and old." – Petrea King – CEO Quest for Life Foundation and author of "Your Life Matters"

"Such a pleasing story! I can't imagine anyone not loving it! Complex concepts like Creation and Love are explained in simple verse accompanied by charming illustrations to tell a story with an enduring appeal for all ages." – Shirley Telles – Director Patanjali Research Foundation, Haridwar, India
Published November 2021
Pronoia Press
Printed version, 44 pages.
ePub format.
ISBN: 9781925961010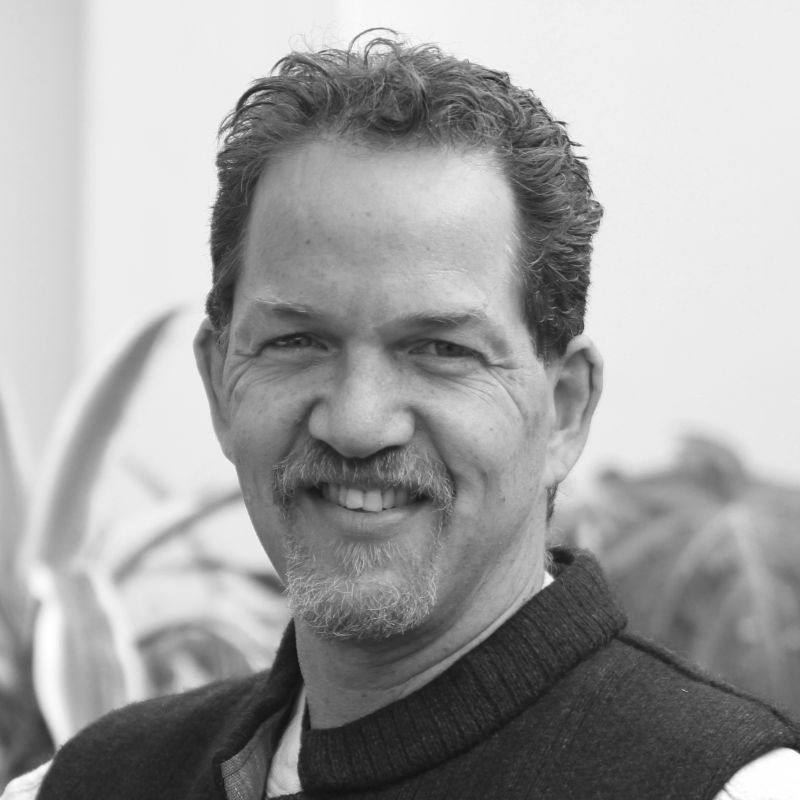 Marc Cohen
[MBBS (Hons), PhD (TCM), PhD (Elec Eng), BMed Sci (Hons)] is a medical doctor, university professor, author, poet, entrepreneur, wellness trailblazer and perpetual student of life. As a medical practitioner and researcher, Prof. Cohen has pioneered the introduction of complementary, holistic and integrative medicine into mainstream settings. He is also the founder of
Pronoia Press
, which publishes consciousness-raising illustrated books for children and adults. These books include:
The Beautiful Mare and the Boy Who Gave Thanks, Love & Everything and Bing and Bang Begin.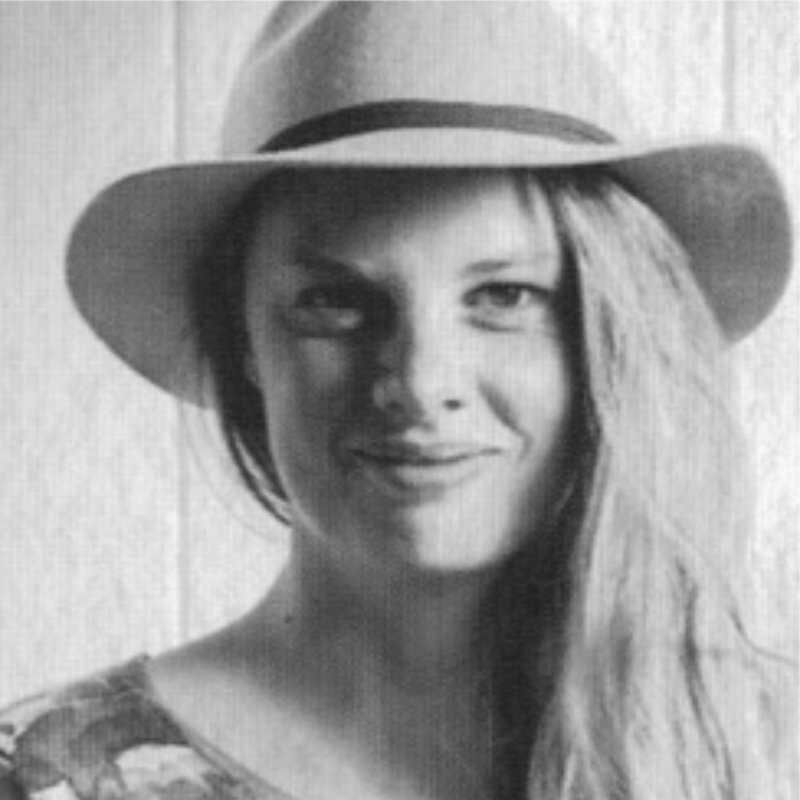 Kia Maddock
is a Rudolf Steiner-inspired illustrator who comes from a family of artists, and pours love into her illustrations and parenting her son. Her work includes consciousness-raising books for children and adults:
The Beautiful Mare and the Boy Who Gave Thanks, Love & Everything and Bing and Bang Begin,
authored by Marc Cohen. She can be found at
instagram.com/dear_kia